Please, if you can, vote for your favourite story/stories in ST #39. It may not seem like much, but it gives a tremendous boost to the authors to know that people care about their work.
Also, the winner of the online poll gets the almost unimaginable sum of £25. It's not much, but it's obviously better than a poke in the eye or similar.
So please, go here and vote.
And if you have yet to actually buy the magazine, you can go here to find links to sites that will sell it to you!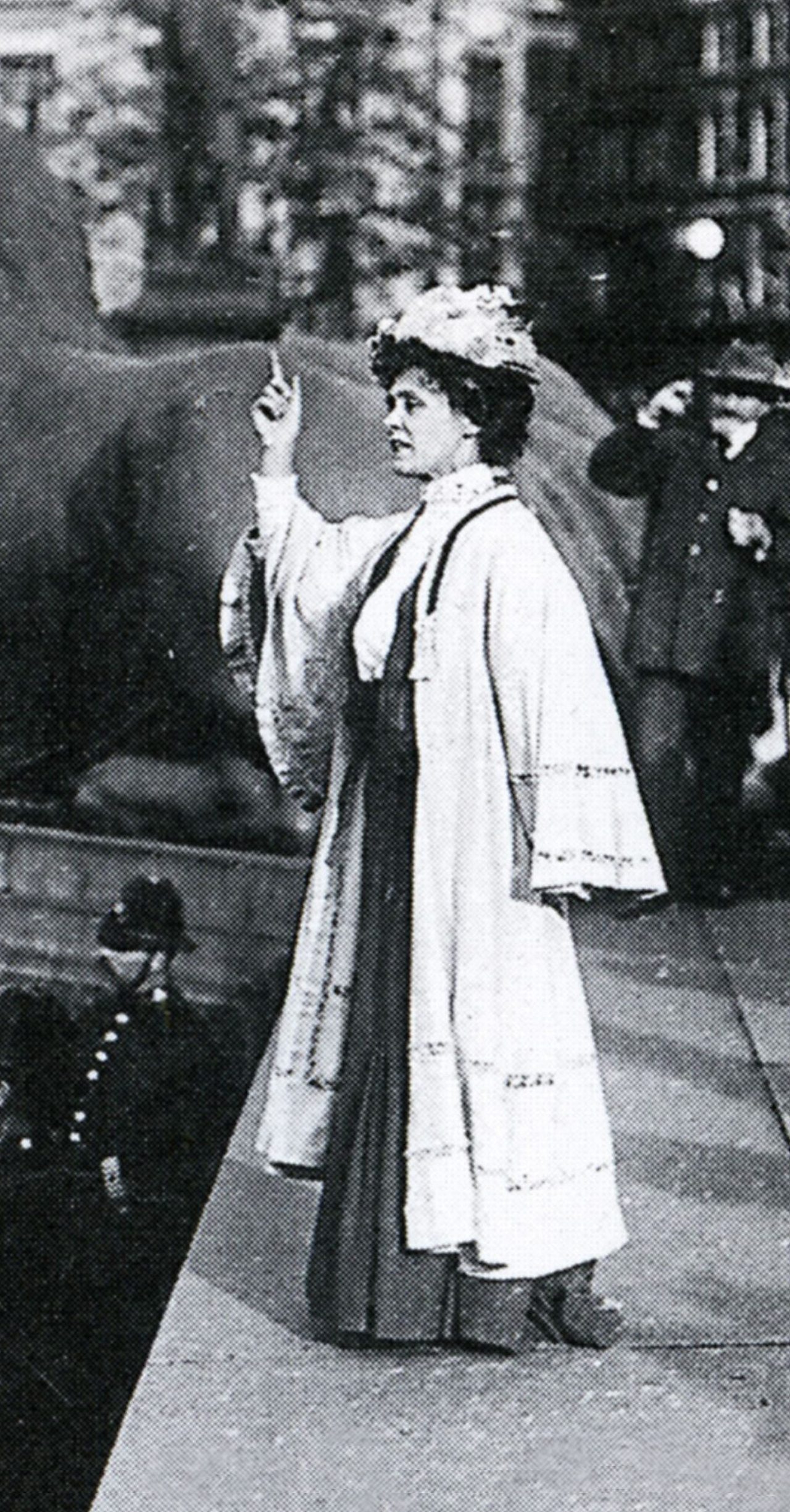 Emmeline Pankhurst - keen on voting