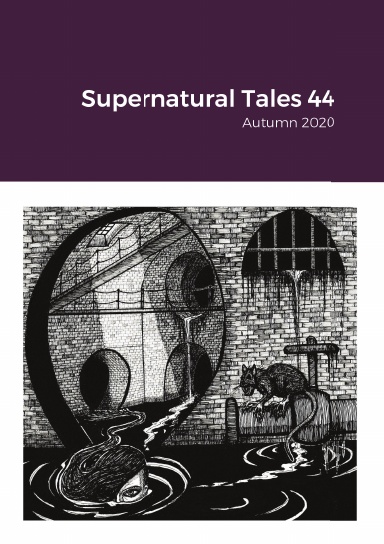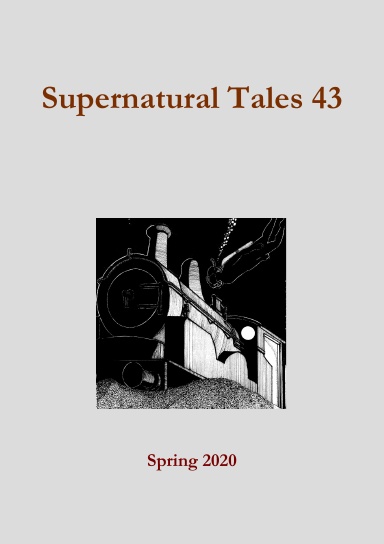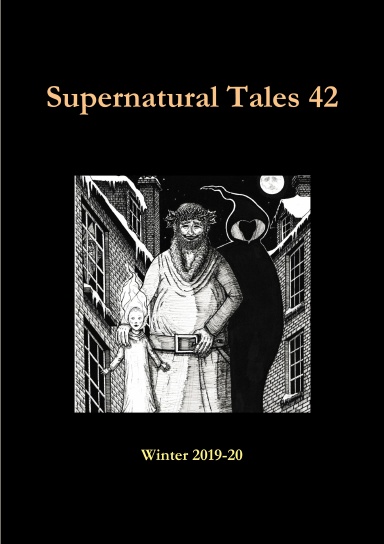 Please Note: Lulu.com, the print-on-demand site, claims that issues only ship from North America. This is not so, I don't know why they do it, but if you are in the UK you will only pay UK postage.
ST is also available on Amazon for Kindle e-readers.
If you would like a free pdf of the latest issue for review purposes, please get in touch.
First ever issue - long out of print
eBook (all formats)
from Smashwords (site accepts PayPal)
Kindle UK
Kindle US
Kindle Canada