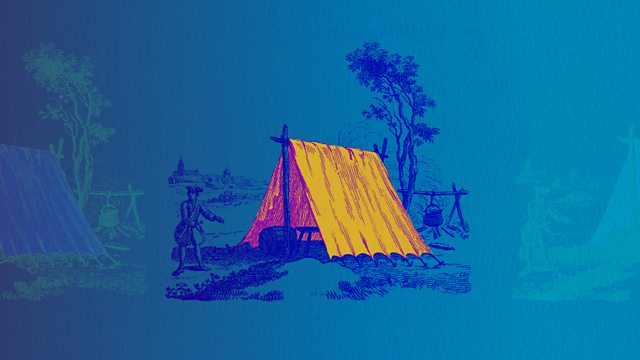 Here you can find a new reading
of M.R. James' classic tale that he read to the Eton Scout Troop - presumably to scare them witless. No, of course boys enjoy grisly tales, and this is one of his nastiest. It's part of a series on the new BBC Sounds app in a series called Classic Stories, and subtitled Stories for Summer.
Another tale
by Monty in the same series is...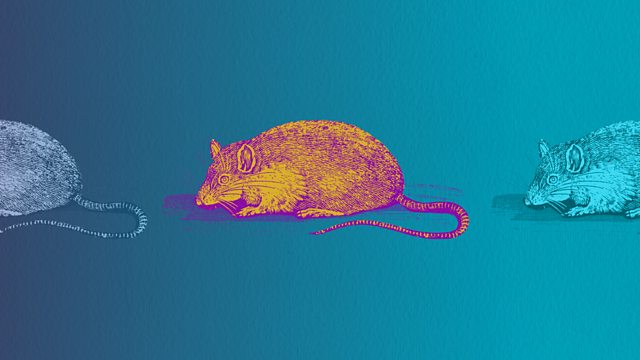 'Rats'. No prizes if you said 'Mice'. I think both readings are okay, certainly not old-school fulsome, but perfectly acceptable. The whole series offers a ton of good stuff, much of it spooky or otherwise weird.