It's that time of year when people who live in the UK, or nearby, plan excursions to places mentioned in tales to chill the blood. Well, maybe. It's certainly a thought, as many of M.R. James locations are famously based on real churches, towns, and country houses. So here are just a few places you might consider visiting, not just in England but in Western Europe.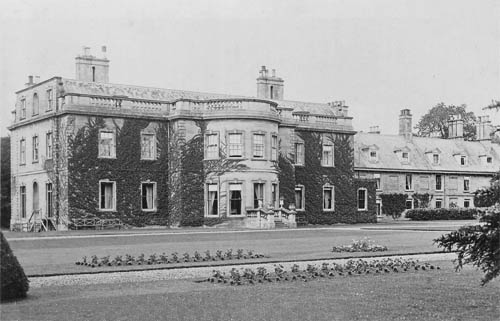 Well, okay, not that one. 'Lost Hearts' is out because Aswarby Hall is one of England's 'lost' country houses. Tsk. Moving swiftly along...
If you happen to be in the south of France, St Bertrand de Comminges looks lovely.
Canon Alberic didn't know when he was off, in my humble...
The Bodleian (aka 'Shelburnian') Library in 'The Mezzotint' - lots to see in Oxford.
Viborg - 'Number 13'.
White Lion, Aldeburgh - aka The Bear in 'A Warning to the Curious'.
Martello Tower, Aldeburgh.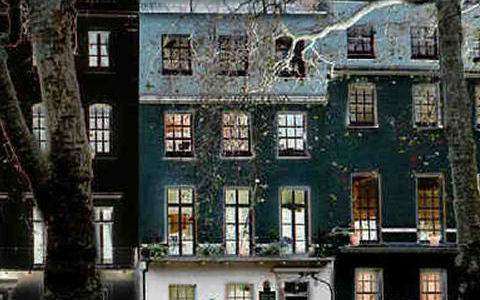 50 Berkeley Square, London - mentioned in 'A School Story', and often considered the most haunted house in Britain.
Steinfeld Abbey & Monastery - 'The Treasure of Abbot Thomas'.