Over on the right (and up a bit) you'll find a poll on the stories in ST#37. At the moment of writing Mark Valentine is doing well, but it's early days yet. Will Mark continue to pull away from the pack? Or will one of the other authors manage to catch him?
Over to Steve Cram...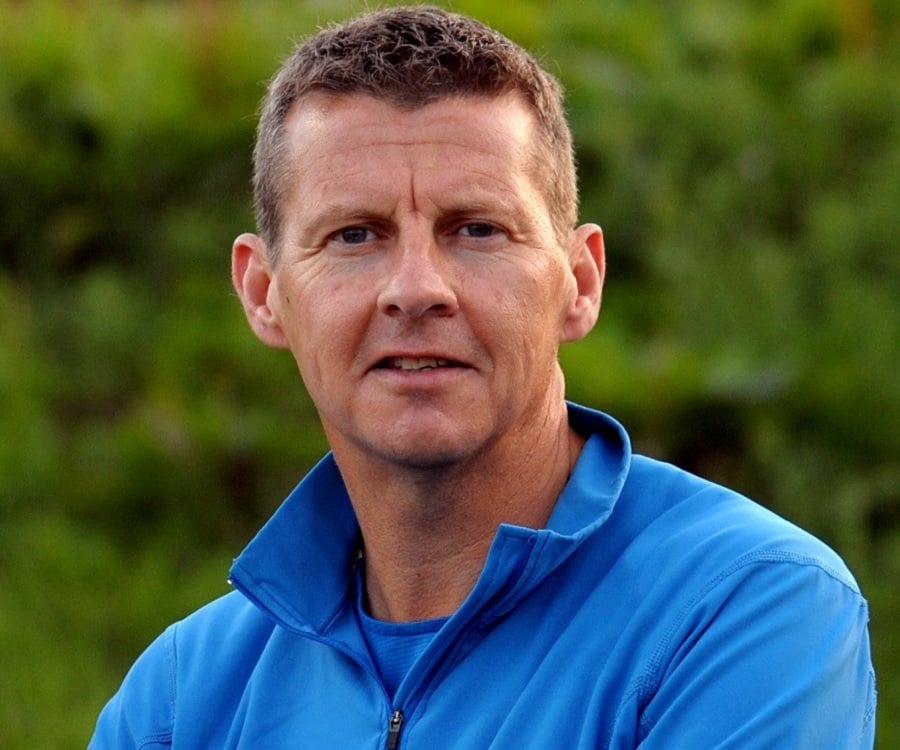 "Well, Dave, I reckon the lad Valentine has got the stamina for a long poll, but don't underestimate any of these other wordsmiths. Schliewe has the advantage of a very long, substantial story, Helen Grant's an award-winner with a lot of kudos, Chloe Clark has a poet's visionary insights, and C.M. Muller looks very poised and subtle."
"So it's anybody's race at this stage, Steve?"
"Why aye, man. Have some of me chips."
The point is that you should read the magazine, then vote for your favourite story/stories if you have not yet done so. That's what I'm trying to convey here.