Everyone in the world, even people Scooby Doo onesies, are recommending ghost stories, so I might as well have a go. As it's a bit late to recommend that you zoom off and buy copies of this or that book, I've decided to link to texts that are readily available online. In some cases there are readings or dramatisations on YouTube. So, click on the title to go to the text.
Algernon Blackwood - 'Ancient Sorceries'
Blackwood's story from the case-book of the psychic detective John Silence is one of my favourite witchcraft tales, and goes way beyond the usual rigmarole. It's a must for cat-lovers and anyone who wants their story to have a sense of place as well as acute characterisation. The American radio version from the series Suspense is good for its time, but watch out for an interesting take on 'Welsh' accents.
Arthur Machen - 'The White People'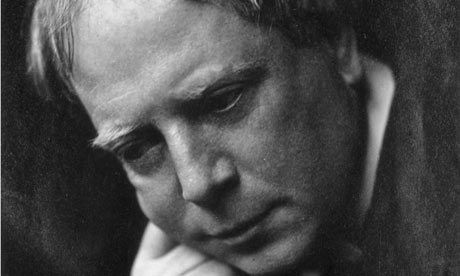 One of the authors' most disturbing stories because its narrator is an innocent(?) child. As a meditation on spiritual evil it has seldom been equalled, and it's influence on Lovecraft was profound. The abridged reading below is by Rosalie Parker and R.B. Russell of Tartarus Press fame.
Edith Nesbit - 'Man Size in Marble'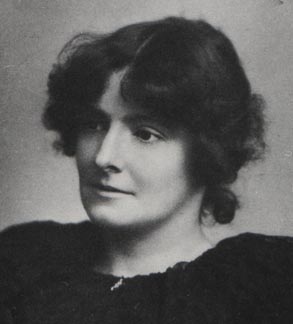 A little masterpiece of Edwardian bonkers-ness, a horror story in which a horrific supernatural fate befalls someone who has done nothing wrong - except ignore some very strong hints from the locals. It's a mixture of the traditional Victorian ghost story - a church, a quaint tomb, a country cottage - and the more modern weird tale, in that it's succinct and doesn't pull its punches. The final line has seldom been bettered.
E.F. Benson - 'How Fear Departed from the Long Gallery'
Like the above, this one is replete with nastiness, despite having a happy ending. Some of the imagery is so strong that, style apart, the story wouldn't be out of place in a contemporary horror anthology. This one's not for the squeamish, in fact.
A.M. Burrage 'Smee'
Burrage was Benson's great rival between the World Wars, as they provided ghost stories to competing magazines. Naturally this led to a certain amount of hackwork, but at his best - as in this tale - Burrage had a sound feel for the bizarre and disturbing. It's also a traditional story about a game of hide-and-seek, though the setting is Christmas, not Hallowe'en!
A beautifully restrained, eerie tale, in which a nameless narrator visits a great cathedral that is - oddly enough - far from any city and dangerously near to a cliff. The old sacristan shows him around, and explains that strange events have made All Hallows a topic of academic debate. What kind of power is at work here, and is it good or evil? The idea is intriguing, the prose is wonderful. This is the ghost story as near-perfect literary art.